Category:
Locations We Service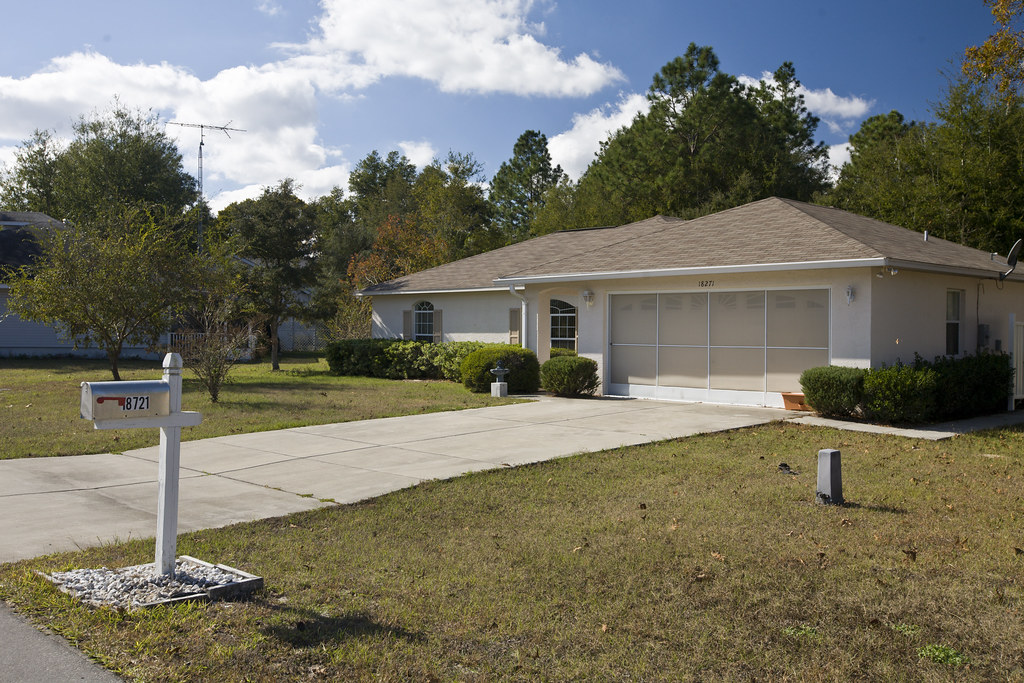 What is involved in the installation of a door? The doors of our home are essential for their aesthetics and protection. What is involved in installing a beautiful door that also functions well? How long is the average installation process? This information will help you plan any home improvement project that involves replacing or installing…
Read More
Recent Comments
No comments to show.