Category:
Garage Door Replacement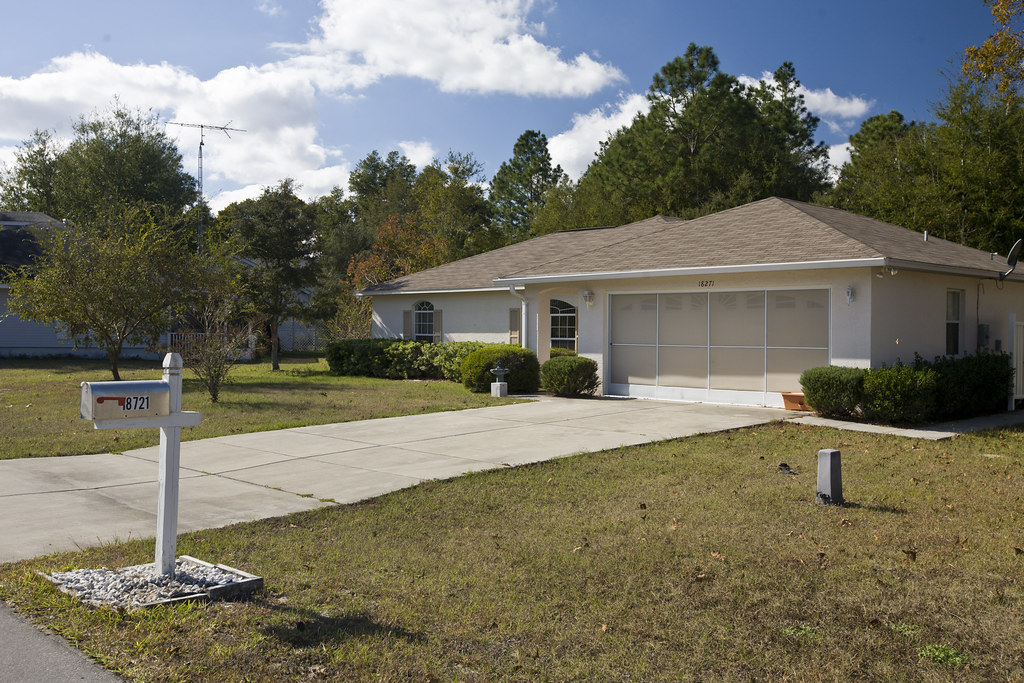 What are the typical timeframes for door installation? Doors are vital to the aesthetics and safety of your home. We all want to have a great-looking door that works well. But what goes into the installation? How long will it take to install a door? This can help plan home improvement projects that include replacing…
Read More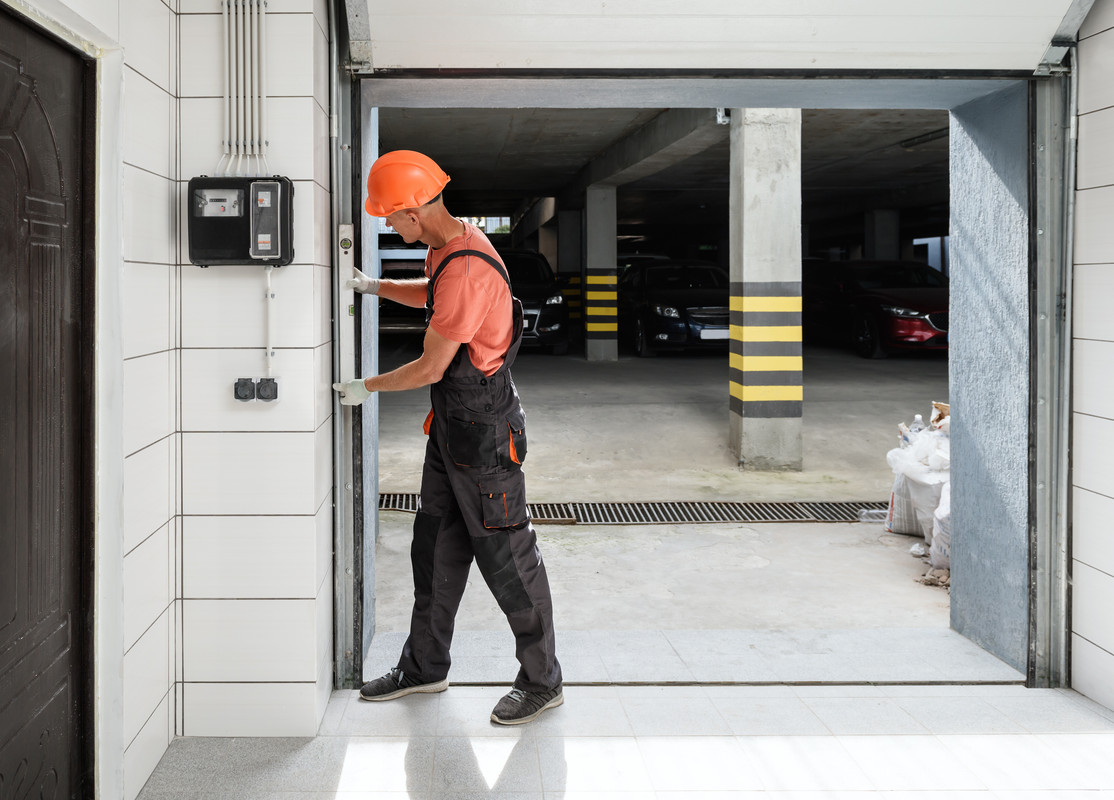 When deciding to replace your garage door, there are several factors you must consider. These factors include Cost, Permits, Variables, and Energy Efficiency. The costs may be higher if you need additional work, such as re-framing the exterior or resizing the doorway. In addition, some contractors charge disposal fees. Cost The cost of garage door…
Read More
Recent Comments
No comments to show.