Month:
August 2023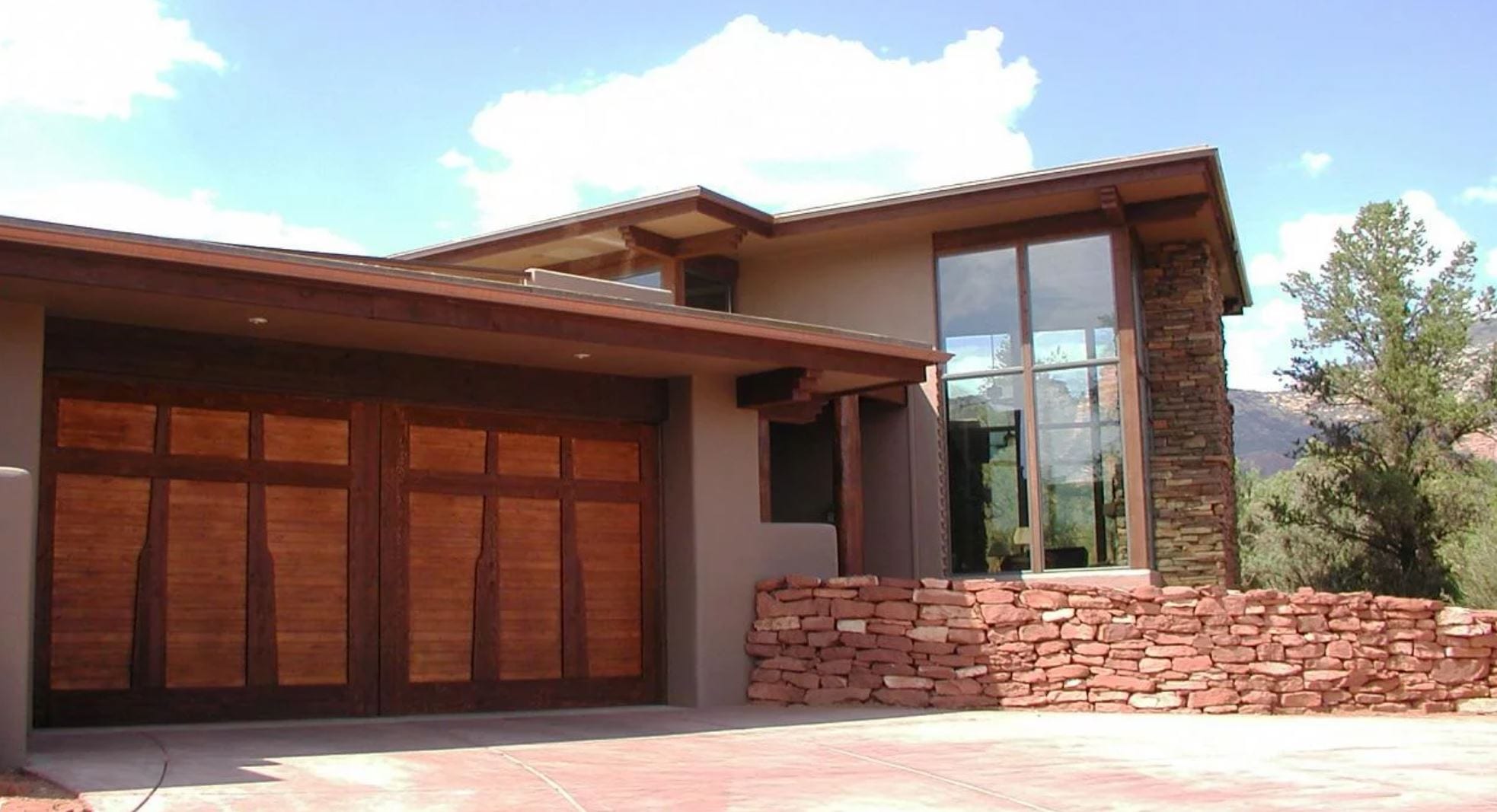 A garage door that works properly is essential for many homeowners. It's the main entrance to their homes and an integral part of daily life. Understanding the complexities of Garage Door Repair in Carlsbad is essential for residents in Carlsbad. A general rule with garage doors is that a stitch saved in time can save nine. You…
Read More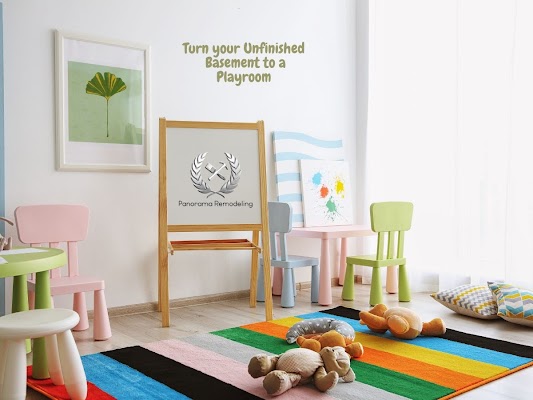 Bringing new life to your basement is an exciting opportunity. With just a few strategic changes, you can transform your space into something sensational and enjoyable. Whether you're looking for extra living space or simply want to put your unique stamp on the area, you'll need some helpful remodeling tips to get the job done…
Read More
Recent Comments
No comments to show.